I have 2 upcoming coupon classes scheduled for this month!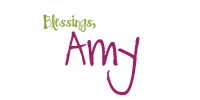 These 2 classes will be the last 2 for the year! With holiday's, deer season etc., things get kinda crazy around here :)
Head on over here for all the info on both of these classes and how you can register!