12.30.2011
Swagbucks
is a search engine ( like google ) except when you do searches you randomly win
Swagbucks.
The Swagbucks can then be redeem for Gift cards ( like Amazon, Home Depot, O'Charly's) and even gifts in the Swag Store!
Head over here for my tuturial
on Swagbucks!
Swagbucks
is a great way to start earning gift cards for Birthdays and Christmas throughout the year!
When you signup for
swagbucks
you will receive 30
swagbucks
just for signing up! AND RIGHT NOW through 12/31 if you use code HOLIDAYSWAG during signup you will receive an additional 100 swagbucks! BUT remember this code is valid ONLY through 12/31!!
Head on over here
to signup!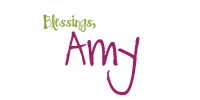 at 10:25 AM
1 comment:


12.29.2011
Here is a free sample for the men!
Head on over to the Palmer's Facebook page
and "like" them to request a free sample of Palmer's cocoa Butter formula for Men Body and Face!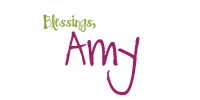 at 11:06 AM
1 comment:


12.28.2011
JUST RELEASED Kashi coupons!!
$1.00 off Kashi GOLEAN Crisp! cereal
$1.00 off Kashi GOLEAN Cereal
$1.00 off any ONE Bear Naked Product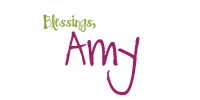 at 2:40 PM
No comments:


Here is a deal you can score at Walgreens beginning 1/1 - 1/7
Atkins shakes 4 pk, Endulge or Day Break bars 5 pks on sale Buy 1 get 1 Free
Buy 2 Atkins Day Break Bars (5 pks) $7.99 each
Minus buy 1 get 1 FREE sale = $7.99 for both
Use the $1.50/2 cpn
HERE
Final cost only $6.49 total – $3.25 per box! - pretty good price for these!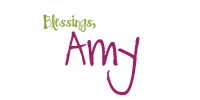 at 2:38 PM
No comments:


We got back a little earlier so I am going to post a little :)
Head on over here to request a FREE Disney Parks Vacation Planning DVD! I have posted this before and now it is BACK! This is a GREAT DVD. I ordered one before we went to Disney and my kids LOVED watching it over and over again!
Click on the picture above to order yours!!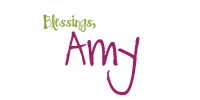 at 2:06 PM
No comments: