Credit Sesame is a 100% free personal finance credit and debt management tool with no credit card required or trial period.
If you are wanting to buy a new home or a new vehicle you need to know your credit score so you can get the lowest possible interest rate!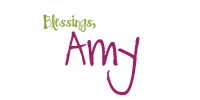 Credit Sesame will give your credit score to you for FREE. No credit card required!
Head on over here to check it out!