Do you have a Chili's Restaurant near by?? If you do this might be the deal for you!
Through 12/24, ytou can get special offer EVERY SINGLE DAY! Just use THIS LINK everyday to checkout the new coupon offer!!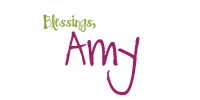 Today's coupon is valid for a FREE Appetizer or dessest with the purchase of an entree!