Credit Sesame is having a $200 Thanksgiving Giveaway! Plus you can score a your FREE Credit Score through Credit Sesame! No credit card needed!
Credit Sesame 100% FREE personal finance credit and debt management tool with NO credit card required or trial period.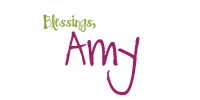 Head on over here to try it out and enter the giveaway!