Knowing what your credit score is, is important when wanting to purchase a new home, car etc..
Credit Sesame is a 100% free personal finance credit and debt management tool with no credit card required or trial period. Credit Sesame makes managing personal credit online, owing less in interest and saving on mortgage, loan & credit card payments easy!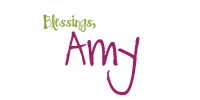 Credit Sesame is completely safe and secure! It is COMPLETELY FREE no credit card required! Head on over here to check it out!