Credit Sesame
is completely FREE credit profile that helps you keep your credit in check. I have been using Credit Sesame for over a year and LOVE IT !
You get your credit score once month, which I love. That way when you want to get a loan there are no surprises about your credit, you already know!
Best thing is, it is free no credit card required or trial period!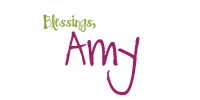 Just head on over here
to signup!